GET INFORMED
About FUPPPS
On the Issues
Sign our
FUPPPS Pet-ition
FUPPPS Up!
Our Almost
Daily Editorial
Page
FUPPPS
Archives
Press Room
FUPPPS
Endorsements

SPREAD THE WORD
Tell a Friend
Letters to the
Editor
Chat: Make
Your Bark
Heard Here

Read your own and others' opinions in our Chat Room
RESOURCES

FREE DOWNLOAD
NIPtual Application
Visit FUPPPS' CRITTER-LOVING pals at InasPawprints.com
Hi, there, and welcome!
Why FUPPPS?
Isn't it about time our politicians stood up for same sex NIPtuals for our pets, and other critters?
To find out more about this most important issue for our times, we invite you to click on the links on your left. You'll be able to:
Click on the right and sign up for our newsletter, and:
Show you care! Buy fetching goodies for furry friends and their human companions at our online store, including bumper stickers, mugs, caps and much more!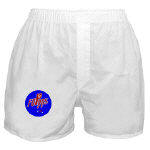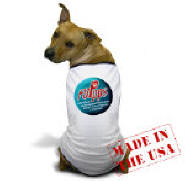 HURRICANES
AND FIRES HAVE Pet Victims -- How you can help!